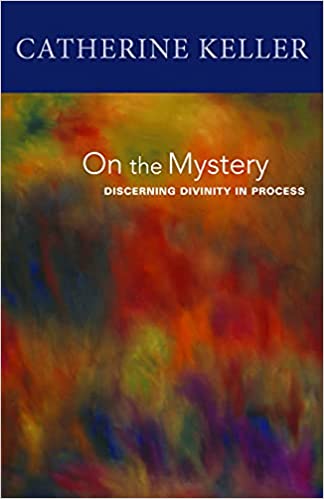 This bookstudy will begin January 9, 2022 only on Zoom.
This is the first book by an actual theologian that we have studied. This will be difficult for me as a scientist, but should yield some very interesting discussions. From the back of the book:
With immediate impact and deep creativity, Catherine Keller offers this brief and unconventional introduction to theological thinking, especially as recast by process thought. Keller here takes up theology itself as a quest for religious authenticity in a way that helps us probe the meaning of the divine, of divine power and compassion, of our evolving world, and of Christian life in the Spirit.
Through a marvelous combination of brilliant writing, story, engaging reflection, and unabashed questioning of old shibboleths, Keller redeems theology from its often dry and predictable categories to reveal what has always been at the heart of the theological enterprise: a personal search for intellectually honest and credible ways to make sense of the loving mystery that encompasses even our confounding times.
Catherine Keller is Professor of Constructive Theology at the Theological School and Graduate School, Drew University.