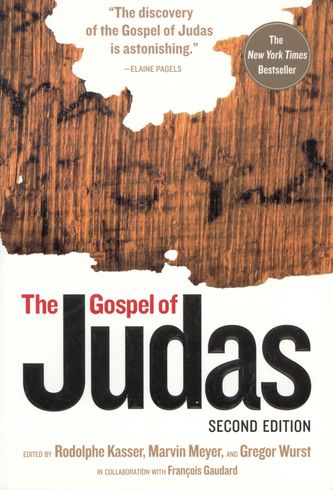 This bookstudy will begin April 24, 2022 only on Zoom.
For 1,600 years its message lay hidden. When the bound papyrus pages of this lost gospel finally reached scholars who could unlock its meaning, they were astounded. Here was a gospel that had not been seen since the early days of Christianity - a gospel told from the perspective of Judas Iscariot, history's ultimate traitor.
With the dedication and expertise of an international team of scholars, the fragile manuscript has been carefully reconstructed and restored and the text translated from its original Coptic into clear English prose. For the firs time in centuries, scholars and enthusiasts can now read for themselves the gospel's unique perspective as it sheds new light on the concerns of early Christians.
This book is an introduction, a translation, and six essays by various scholars.